Collaborative Law
28 November 2022
10,001 views
No Comment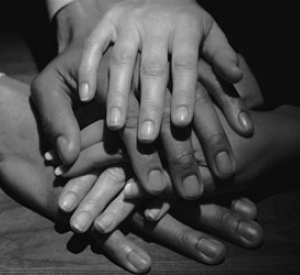 My law office has available two options for handling matrimonial law issues: Adversarial or Collaborative. Before you consider the divorce options in your life, you may want to acquaint yourself with these two options in more detail.
The traditional approach is adversarial. This approach involves both spouses having their own lawyers who guide them through the divorce process pursuing discovery of facts related to the issues of property and children as needed and litigating issues that cannot be resolved between the attorneys or through mediation.
A second approach is collaborative law. This approach also involves both spouses having their own lawyers, but there is a commitment not to got to court to litigate disputes but to concentrate on interest based negotiations vs. purely positional bargaining. There is a structure and time-line for the resolution process that begins with a written commitment agreement concerning the conduct and behavior of the parties to create a atmosphere to communicate and resolve conflict in a civil manner using mutually selected neutral experts as needed to facilitate a mutually agreeable solution.