Texas Adoption Issues
28 November 2022
11,390 views
No Comment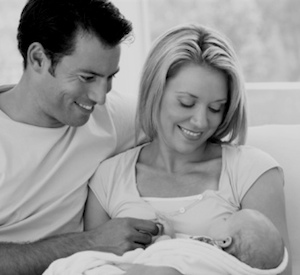 We recommend that you make an appointment to understand and discuss your options when considering an adoption in your family.  During your appointment we can discuss any questions you may have about the adoption process.
What are private placement adoptions?
How do agency adoptions work?
What constitutes parental consent?
What alternatives exist if consent is contested?
How do step-parent adoptions work?
What is the difference between open and closed adoptions?
What are practical tips for families considering international adoption?
How do you avoid problems dealing with U.S. Citizenship and Immigration Services when adopting an international child?
What is the role of the guardian ad litem during the adoption process?