Articles in the Headline Category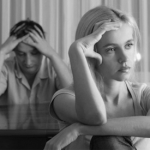 Family law encompasses a number of topics and issues such as adoption, paternity matters, divorce, child custody, child support, visitation, alimony, domestic violence and elder law. Addressing these key issues shrewdly can lead to more positive future outcomes.
We offer both office consultations and telephone consultations to assist you in resolving issues that may touch any of these concerns.