Articles in the Featured Category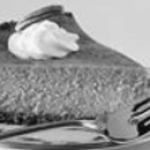 The court will consider a number of different factors to decided whether a disproportionate property division award may be appropriate.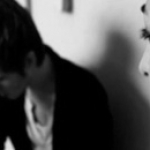 You will want to discuss this issue with your attorney to determine what grounds for divorce may be available to you in your divorce case.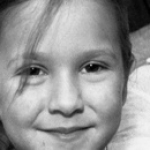 There is a lot of information about child support that may be pertinent to your case that may be found in the Texas Family Code, or just ask your attorney to fill you in and tell you how the law applies to your particular situation.